Bharatstores.com is a One Stop Jain Shop, Jain Website for Shuddh, Swadeshi, Ahinsak products.
This is an authentic Jain Marketplace where you can buy Shudh Swadeshi, Herbal, Ayurvedic, Natural, Organic, Cruelty Free, Chemical Free, Eco Friendly, Satvik products - proudly Made by Bharat, all at one place. This online Jain site was started with the blessings of Acharya Shri 108 Vidyasagar ji and Muni Shri 108 Sudhasagar ji Maharaj. You can find all Jain products like Poornayu Ayurved, Hathkargha, Vidhyanjali, Ahinsa Filter, Ikkhuras, Organic Food, Gaukriti Cow Dung products, Jain Books, Jain Granth and many more on this Jain Store.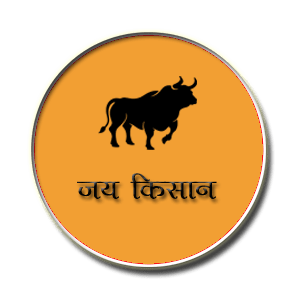 Bull (बैल / वृष) Pratham Jain Tirthankar Bhagwan Adinath ke chinh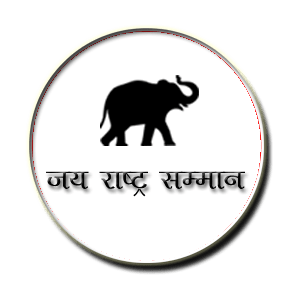 Elephant (हाथी / गज) Dvitiya Jain Tirthankar Bhagwan Ajitnath ke chinh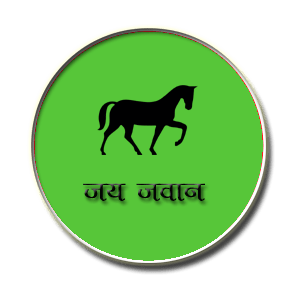 Horse (घोड़ा / अश्व) Tritiya Jain Tirthankar Bhagwan Sambhavnath ke chinh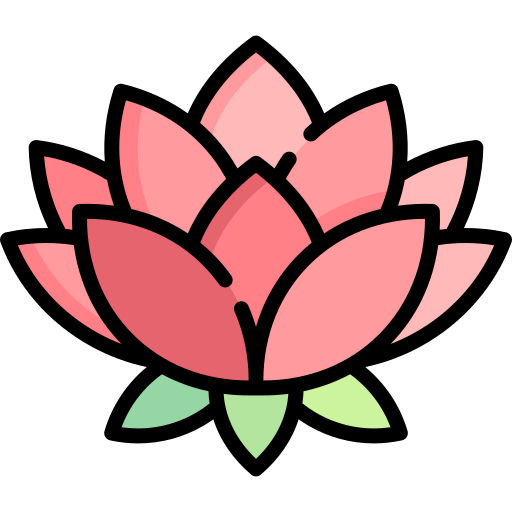 We have a few questions for you. Please think, and answer
1. Can we identify genuine quality products in the market ?
2. How do we keep ourselves healthy ?
3. What should we eat, to remain healthy ?
4. How should we promote Make in India ?
5. How will India's economy become stronger ?
6. Can we contribute to build a strong nation ?
7. How and where should we spend our money ?
At bharatstores.com, we are doing our best to bring genuine quality, healthy, pure, vegetarian, ahinsak, made in India products that can bring health, wealth and prosperity in your lives, and also create a green environment around us.
We are confident of bringing smiles and satisfaction to our growing family of customers. Our supplier partners (many of them are from remote villages and towns) are equally excited, as they share common goals with us. The fact that they all are 100% pure vegetarian, non-drinkers themselves, is an assurance that we bring to our customers that the products we offer on our platform are 100% vegetarian, healthy and environment friendly.
You can join or share your suggestions with us. We are, and shall remain committed to our goals.
Jai Jinendra, Jai Hind, Jai Bharat !
Brands on our store
Poornayu Ayurved, Hathkargha, Shantidhara, Vidhyanjali, Microactive, Kitchen Clue, Tripti Food, Organic Diet, Ikkhuras, Gaukriti, Navrang, Scholars Hub, DeeCee, Meri Shrushti, Ahinsa Filter and many more Jain products...all Made in Bharat.
Jain Websites